Services: Video Production
CONNECT WITH YOUR AUDIENCE
Through our offices and studios in Auckland, Wellington and Christchurch our Video Production team understands today's media and has the expertise in creating video for marketing, sales and communications that will connect and engage with your target audience; no matter where they are.
A picture may say a 1000 words but it's video that cuts through and importantly we know it's not about the stuff you sell but the story you tell.
We live in an age where one video can tell that story to thousands of people on any device, anywhere at any time.
So connect with us today and we help you connect through your video production for marketing, communications, television commercials, recruitment, Job training, social media and animation.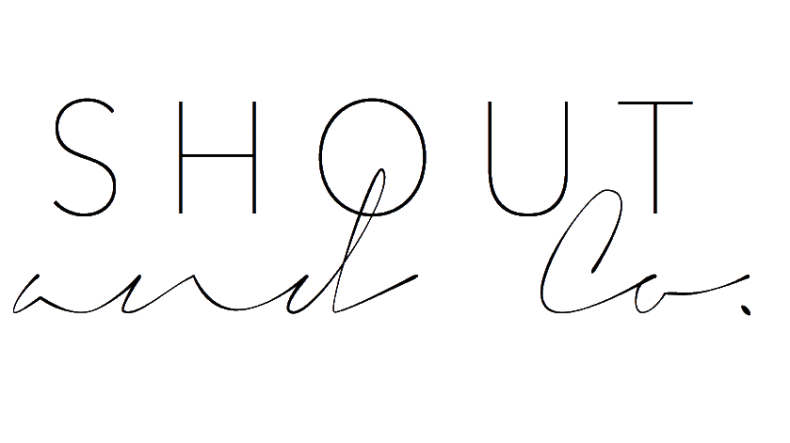 Digital content marketing agency Shout & Co are our partners in publishing content across social media platforms. 
Their expertise in social strategy will boost the success of your online content through social media. To find out more about creating and publishing content to get the results you want, please speak to one of our team today.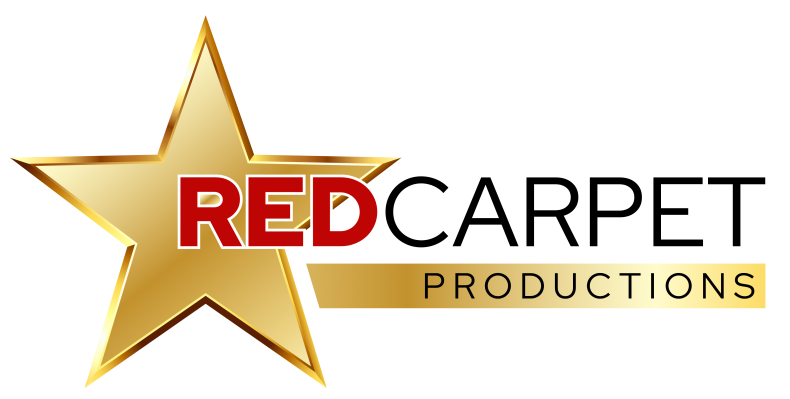 Tandem has joined with Red Carpet to cover and broadcast your Opening Nights, Premieres, Launch Parties/Events, Festivals, Exhibitions and Awards Night to help create a special VIP experience for your guests. Talk to us to find out how we can make sure your event is one your guests will remember - from start to end.